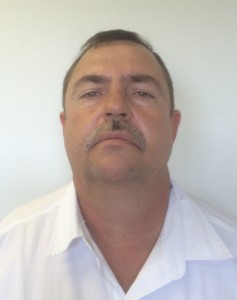 Adriaan van Tonder
Adriaan has been involved in:
Construction Supervision and Project Management.
Commissioning and management- manufacturing of blocks and precast.
Managing a Civil Construction Company.
Procurement of work, which include marketing, pricing of tenders etc.
Design and implementation of several projects in KZN and EC, for the tourism industry.( Game Lodges etc.)
Implementation of Rain Water Harvesting Projects in KZN
Implementation of Environmental Greening Projects for DEA.
Refurbishment of Rural Schools for UNICEF
Eshowe SSA1
Nkandla Area Business Plan
Project and Construction Management of Rural Sanitation Projects in KZN and EC.
Umzinyathi District
Keatsdrift Sanitation Project
Msinga P2 Sanitation Project
Uthungulu District
Phelendaba Sanitation Project
Mbonambi Sanitation Project
Kwambonambi Sanitation Project
Nkandla Sanitation Project Pase 3,4,&5
Umkhanyakude Distict
Ingwavuma Sanitation Projet
Ezibayeni Sanitation Project Phase 1&2
Big 5 Sanitation Project
Makhatini Sanitation Project
Mbazwane Sanitation Project
Manguzi Sanitation Project
Masulumane Sanitation Project
Ezibayeni Sanitation Project Ilembe District
Ndwedwe Sanitation Project
Eastern Cape
Nxuza Hill Sanitation Project
Thaba Nkulu Sanitation Project