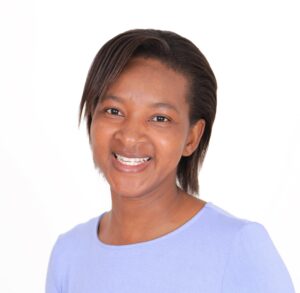 Nyaradzai Mahachi
: Port Elizabeth
: nyari.mahachi@makhetha.co.za
: BSc Honours in Civil Engineering
Nyari has been involved in:
Design of various roads and stormwater projects that include the Centane to Qolorah road, a motor vehicle testing road, access roads, industrial and township roads in various areas in South Africa and Lesotho.
Preparation of project documentation and procurement of service providers.
Construction monitoring during the installation of civil infrastructure in Coega Zone 6
Contract administration for the rehabilitation of the service road and apron concrete repairs at the Port Elizabeth International Airport.
Project management of various projects including the upgrading of Magennis Street, upgrading of a road test track.