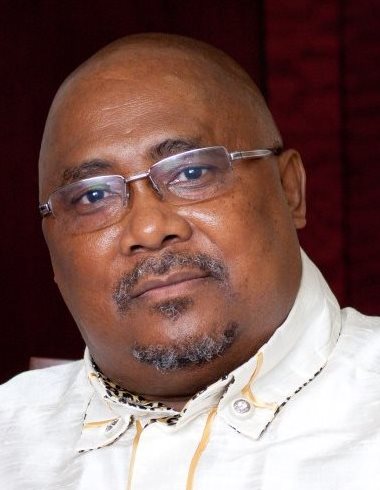 Seetella Makhetha
: Port Elizabeth
: seetella@makhetha.co.za
: Pr. Eng., Pr. CPM, B Eng (Civil), M Sc (Water and Waste Eng) FWISA, FSAICE, Aff. MASCE
Seetella Makhetha has been involved in:
Design and implementation of appropriate water supply and sanitation projects in South Africa, Lesotho and other African countries.
Appropriate water supply projects and bulk water projects in the Northwest Province
Research on appropriate sanitation
Design and project management of the Coega Zone 2 Sewerage and Water and Sanitation for Coega Zone 5.
Policy work for both the national and some provincial governments on RDP projects
Evaluation and monitoring of Independent Development Trust Capital Subsidy Scheme projects and the Presidential Lead Projects
Team-work with the World Bank-financed Urban Sanitation Improvement Team
Management of a water abstraction, treatment and distribution system as Senior 9. Water Engineer in Maseru, Lesotho.
Programme management of Sanitation projects in Kwazulu-Natal under BOTT Programme
Cluster Manager for the National Bucket Eradication Project in the Eastern Cape and Western Cape.
Published a number of papers on Sanitation in developing areas and presented a number of papers for local and international conferences such as World Water conferences in London (1986) and Kyoto (2013). Also presented a number of papers at WEDC conferences in a number of countries in Africa.
2011 PRESIDENT OF THE SOUTH AFRICAN INSTITUTION OF CIVIL ENGINEERING
2017 ELECTED HONOURARY FELLOW OF THE SOUTH AFRICAN INSTITUTION OF CIVIL ENGINEERING.